Notícias do Front
Marca registrada: Apple notifica pequena cafeteria na Alemanha, em razão de seu logo...
25/10/2011
Marca registrada
A pequena cafeteria Apfelkind, na Alemanha, foi recentemente surpreendida pela Apple ao receber uma notificação exigindo que altere seu logo...
Trademark
Apple tells German Cafe's logo infringes trademarks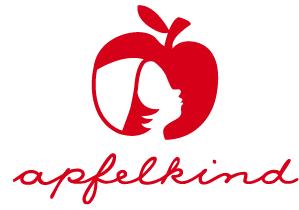 Apple Inc., maker of the iPod and iPad, has sent a cease- and-desist letter to the owners of a Bonn, Germany, cafe, Geek.com technology news website reported.
Apfelkind cafe, which registered its mark in Munich in June, was told its logo was confusingly similar to Cupertino, California-based Apple, according to Geek.com.
The cafe, which offers a family-oriented coffeehouse setting with a playroom for kids, features apple-related foods and drinks on its menu, such as apple blossom tea, Geek.com reported.
The proprietor of the cafe said she doesn't think the public is confused by her logo, according to the news website.
(Published by Bloomberg - October 25, 2011)
Fonte: Migalhas